Welcome to
Cliffe Woods Primary School
We are delighted to welcome you to our school. There is something very special about Cliffe Woods Primary School and we are incredibly proud of our unique children, supportive parents, inspirational staff and forward-thinking Governors.
At Cliffe Woods Primary School, we expect 'Excellence From All', which ensures that we all work together to make Cliffe Woods Primary School a safe, happy and fun place to learn.
At Cliffe Woods Primary School everything we do revolves around our key drivers: Opportunity, Diversity, Curiosity and Tenacity. Through having this focus, our children explore, challenge and embrace all the new challenges that they meet with confidence and a positive attitude.
Our aim is for our children to be confident, caring, resilient, inquisitive young adults with a desire to learn and achieve the best they can in all they do and be best prepared for the future.

Our children are wonderful ambassadors, so if you would like to know more about what makes our school the place that it is, please get in touch and our children and we would be delighted to show you around and introduce you to everyone who makes Cliffe Woods Primary School such a special and incredible place.
Please read some more about our children's school below: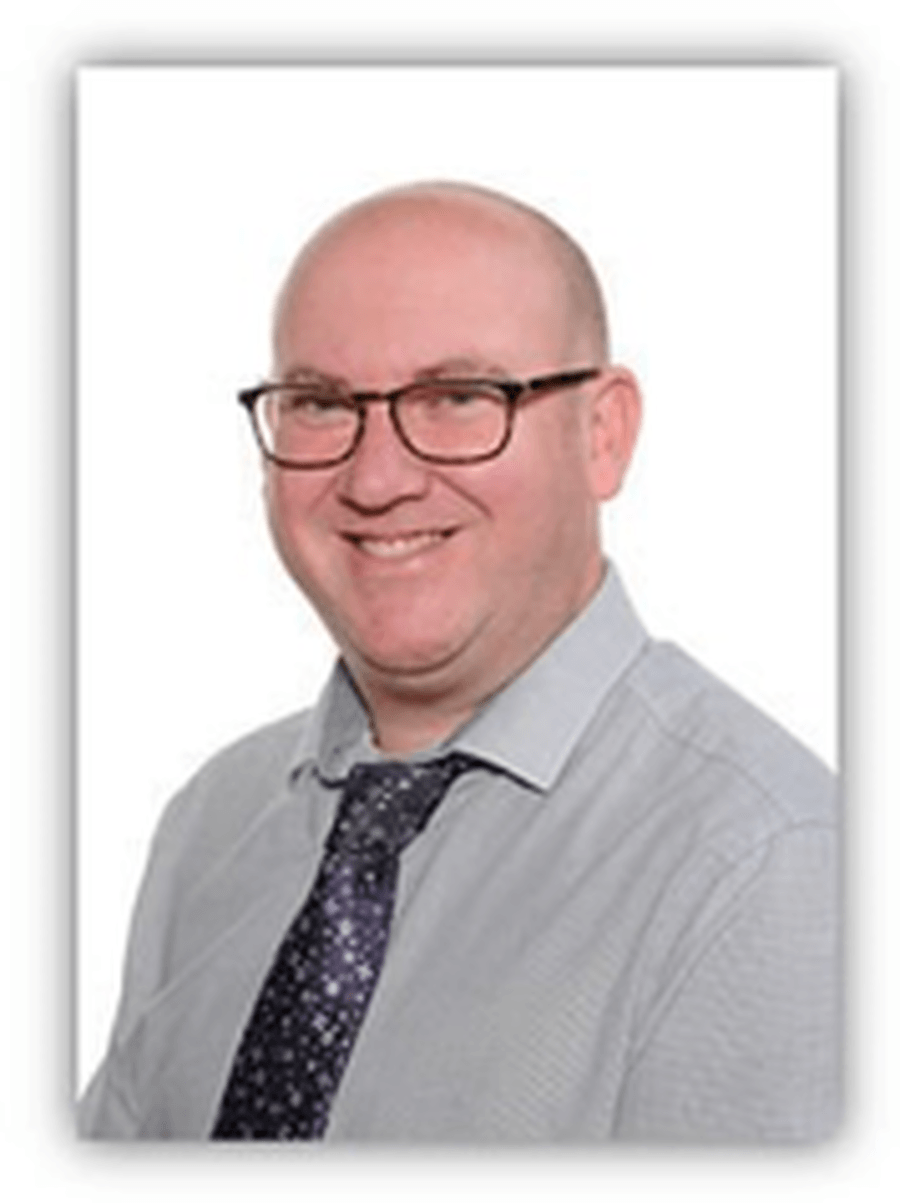 Mr T Muggridge
Executive Headteacher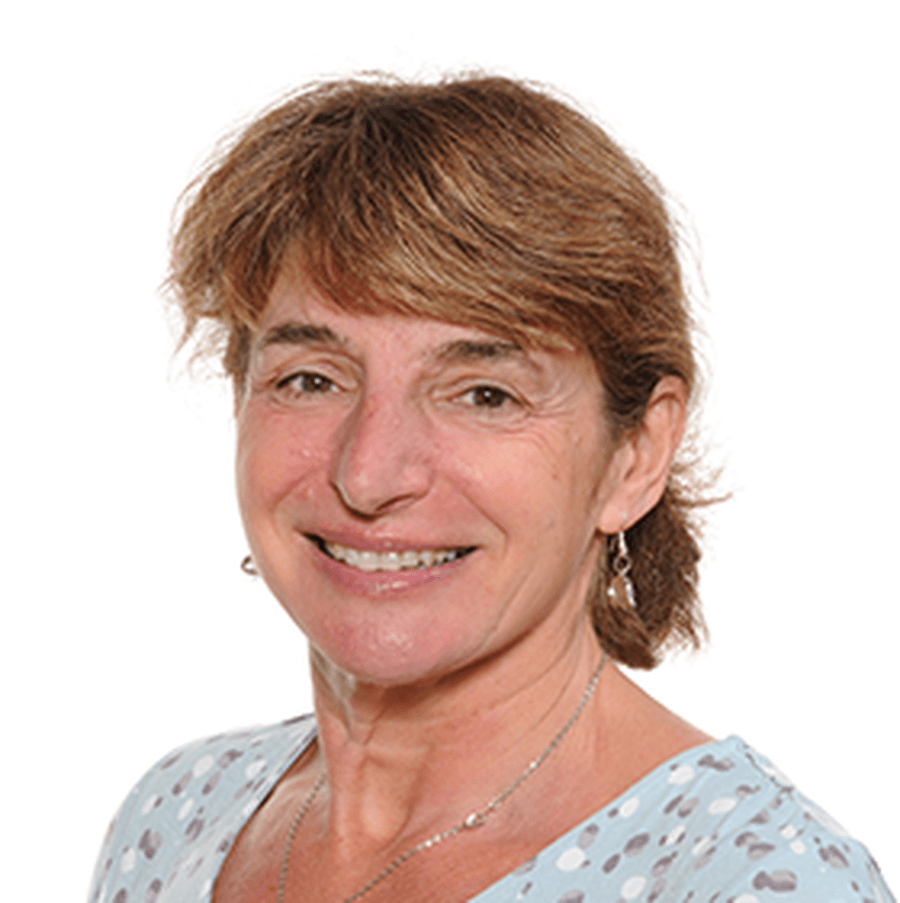 Mrs K Connolly
Head of School
Our Children's School!
Cliffe Woods Primary School is proud to be at the heart of the community. We have approximately 410 children in the school and our standard number for admissions each year is 60.
Children usually start school after their fourth birthday and stay with us until they reach eleven.
We are committed to developing a learning environment which is:
Happy

Safe

Caring

Exciting

Full of opportunities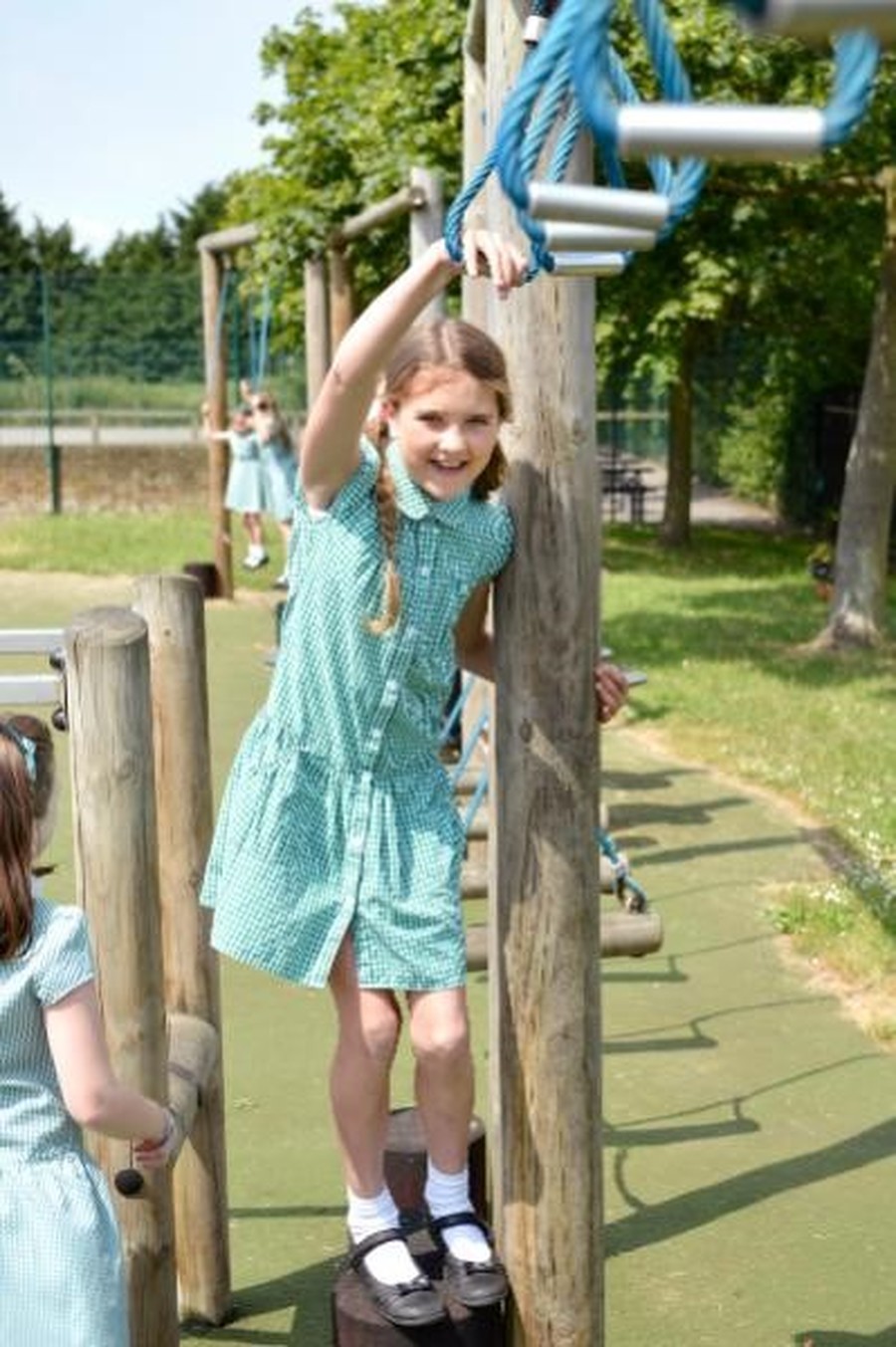 We aim to deliver an exciting and relevant curriculum through:
Excellent and enthusiastic teaching

Innovation

Encouraging reflection and thinking skills

Providing opportunities to broaden creativity and self-worth

Celebrating achievements with each member of our school community, every step of the way
Cliffe Woods Primary School is dedicated to pursuing excellence through:
A stimulating and well resourced environment

Enthusiastic and energising staff

The development and encouragement of everyone at the school

Raising self esteem and awareness of others

Encouraging respect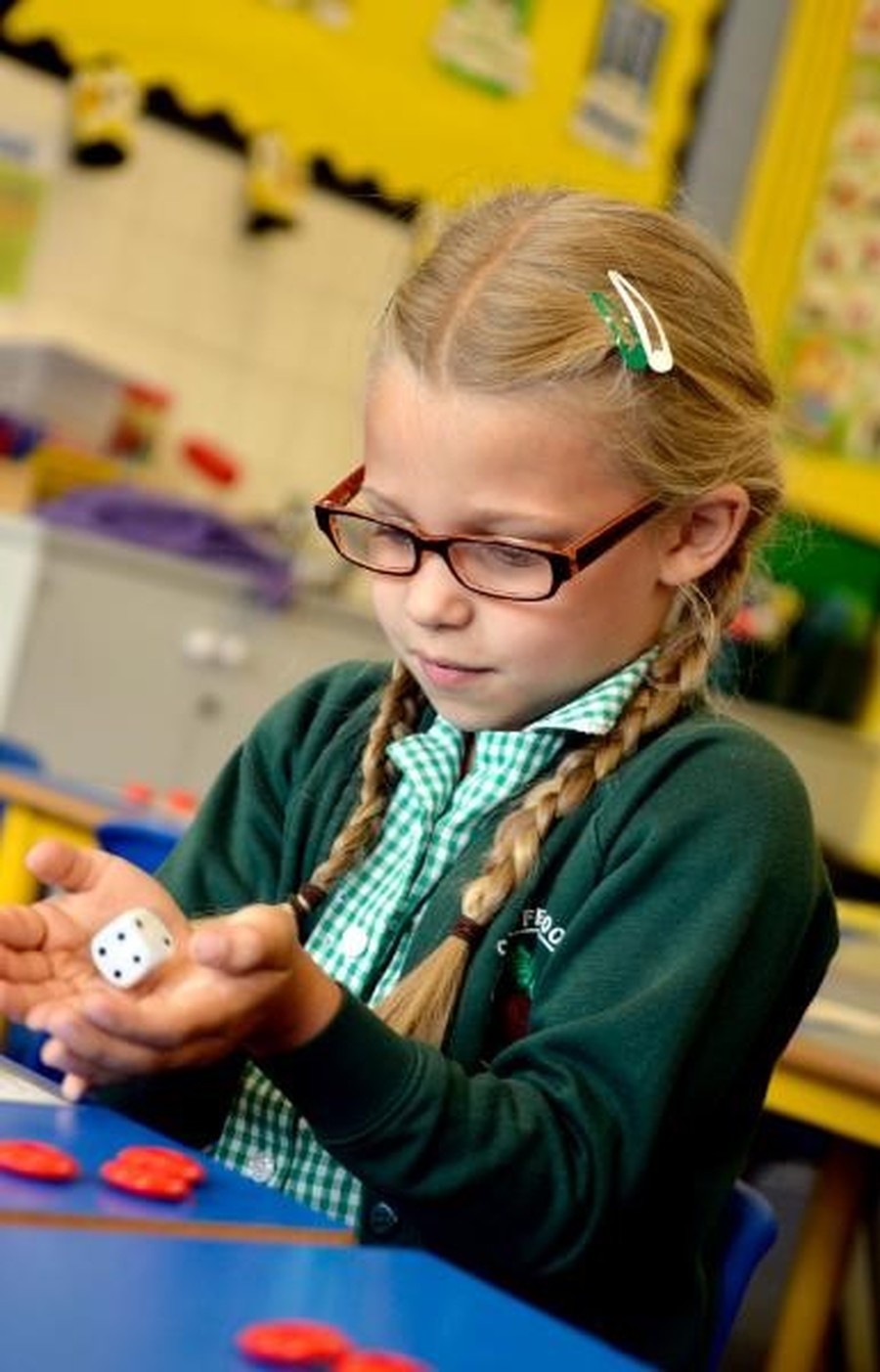 At Cliffe Woods, we want to challenge our children to become independent, well-round individuals who take ownership of their learning and become deep thinkers.
Moreover, we want our children to be able to apply their knowledge and skill set in a range of contexts within school and real life.