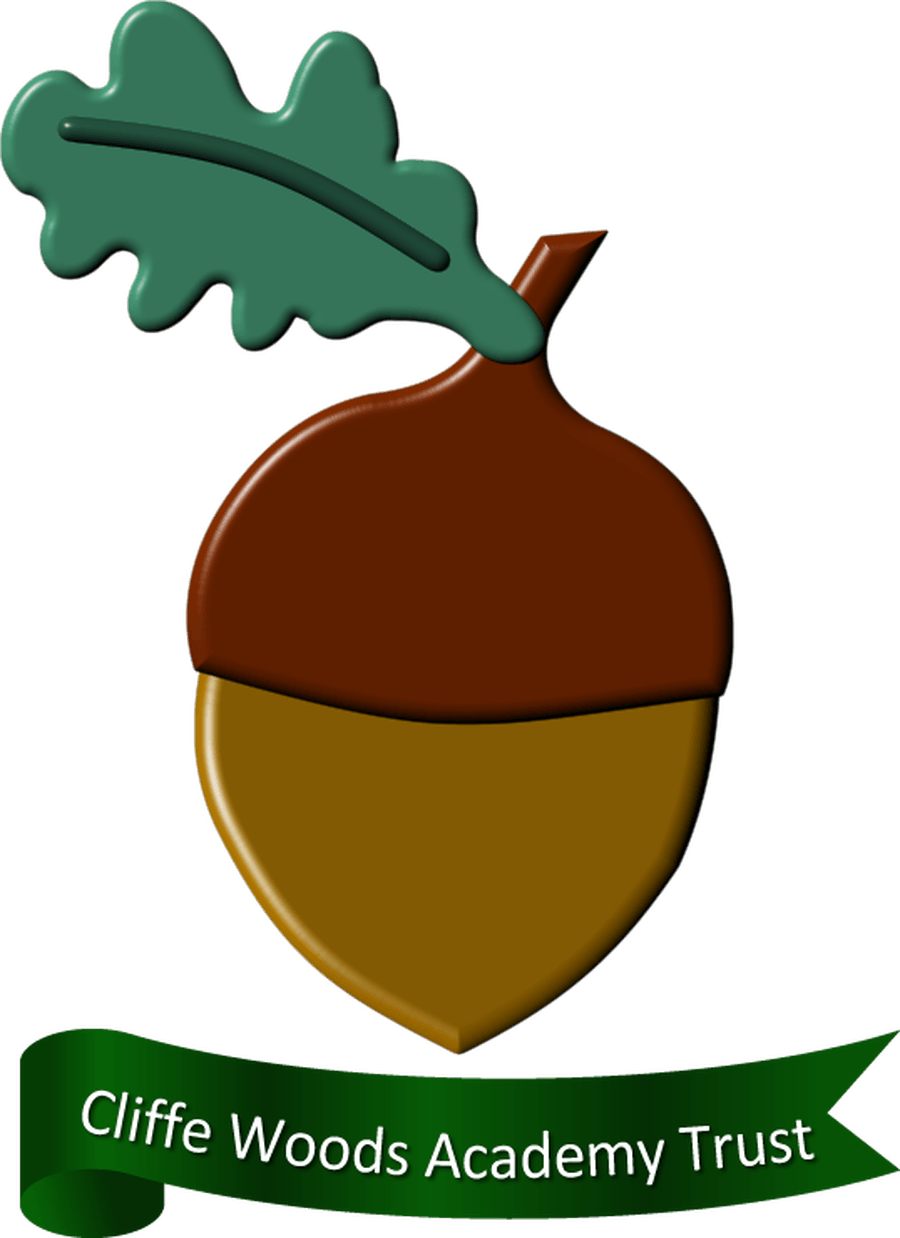 Cliffe Woods Academy Trust
Cliffe Woods Academy Trust was established by the Members of Cliffe Woods Primary School in 2016 to try and bring like-minded schools together in order to improve the educational offer for the children of Medway. In April 2019, Halling Primary School joined our Trust and we are now working closely, sharing best practice and using this to improve both schools in the Trust.
At Cliffe Woods Academy Trust, our mission is simple and straightforward, we expect 'Excellence From All!' By 'all', we mean everyone who is connected with our Trust: the children, the parents, the staff, the visitors and the community as a whole.
It is this golden thread that joins our schools together in the endeavour to give the very best opportunities and experiences to the children within our care. Through our joint vision we ensure that our children are not only ready for the next steps in their education, but become life long learners who are thirsty for knowledge.
Our Family of Schools:
(Please click on the school logo to visit each individual Academy)