The Curriculum
Cliffe Woods Primary School is proud to be at the heart of the community.We have approximately 380 children in the school and our standard number for admissions each year is 60. Children usually start school after their fourth birthday and stay with us until they reach eleven.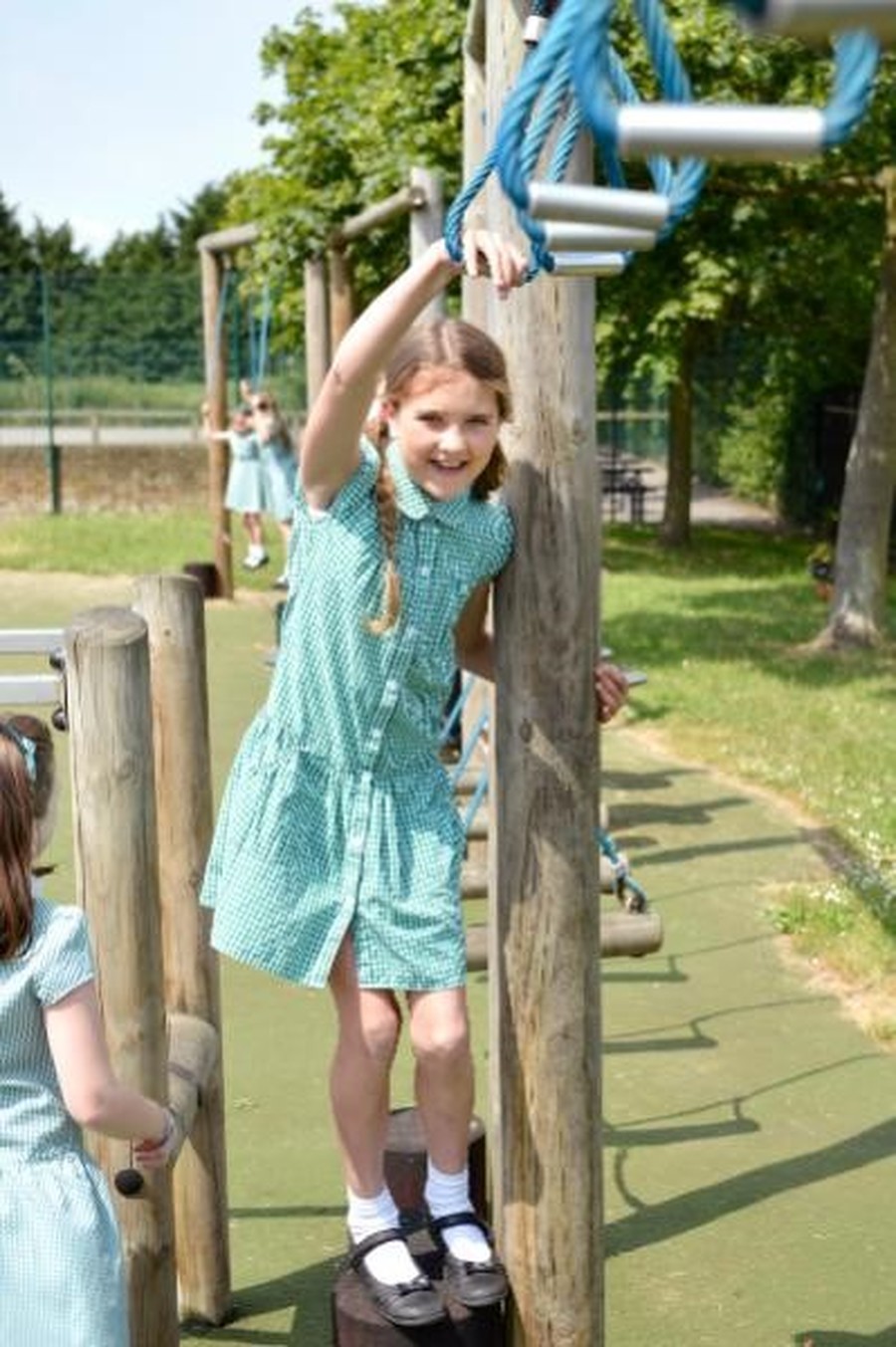 &nbsp
&nbsp
Cliffe Woods Primary School is dedicated to pursuing excellence through:
A stimulating and well resourced environment

Enthusiastic and energising staff

The development and encouragement of everyone at the school

Raising self esteem and awareness of others

Encouraging respect
&nbsp
We are committed to developing a learning environment which is:
Happy

Safe

Caring

Exciting

Full of opportunities
We aim to deliver an exciting and relevant curriculum through:
Excellent and enthusiastic teaching

Innovation

Encouraging reflection and thinking skills

Providing opportunities to broaden creativity and self-worth

Celebrating achievements with each member of our school community, every step of the way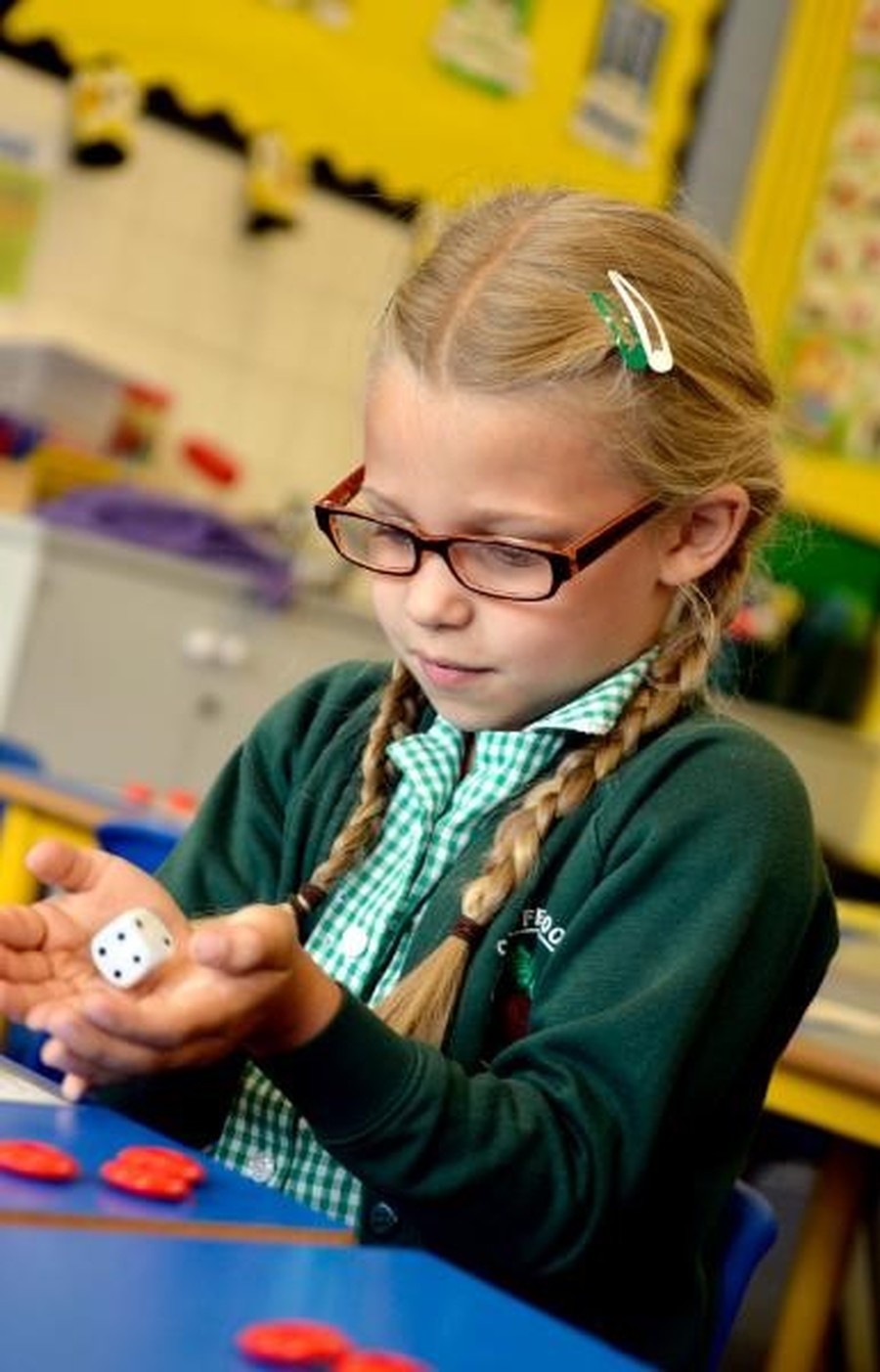 At Cliffe Woods, we want to challenge our children to become independent, well-round individuals who take ownership of their learning and become deep thinkers. Moreover, we want our children to be able to apply their knowledge and skill set in a range of contexts within school and real life.
The Chris Quigley Essentials Curriculum
In order for us to hit our curriculum objectives, we have chosen to follow the 'Chris Quigley Essentials Curriculum' which sets out essential coverage, learning objectives and standards which are required for all subjects.
This curriculum's objectives are set out as 'Milestones' - Years 1 & 2 move through Milestones 1; Years 3 & 4 move through Milestones 2 and Year 5 & 6 move through Milestones 3.
One of the primary reasons why we have chosen to adopt this curriculum is because it emphasises the importance of developing the depth of children's learning. In essence, this means providing children with increased cognitive challenge, allowing them to apply the skills which they have learnt independently in a range of contexts rather than moving them onto the next skill needlessly when they have not truly mastered it. Such thinking is encapsulated in the scenario below: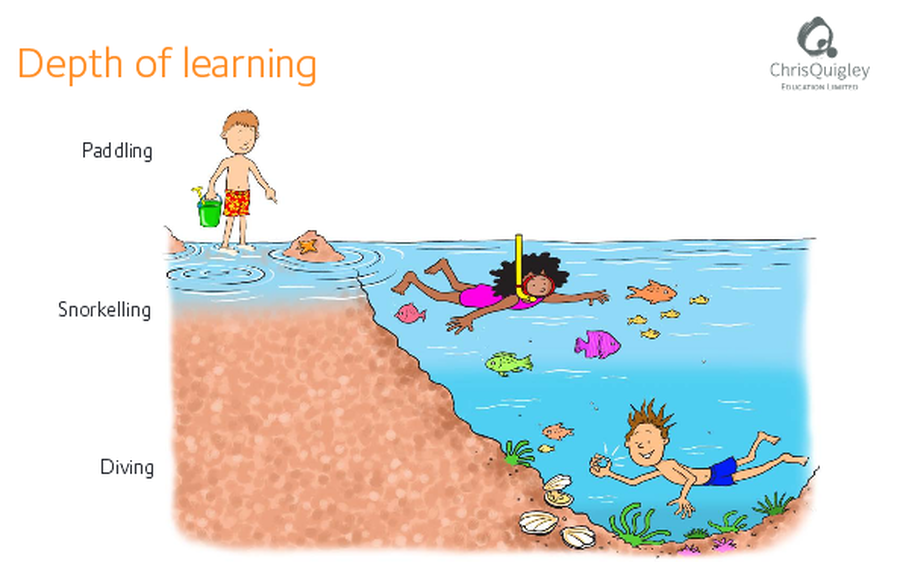 Please find more information on our curriculum and the 'Milestones' in the 'The Essentials Curriculum' section of 'The Curriculum'