Welcome to Cliffe Woods Primary School!
Welcome to the website of Cliffe Woods Primary School. We are very proud of our school for many reasons, such as: our children's superb manners, excellent attitudes to work and challenge, the respectful ethos but above all the fact that the staff and children at Cliffe Woods are happy!
We have the ethos that we should expect "Excellence From All" - meaning that we expect nothing but the best from each and everyone of our school community, from the children to the staff, from the Governors to the parents - this makes sure that our school stays the very best place for our children to thrive in!
The schools results reflect this in consistently being in-line or above national targets at the end of each key stage for English, Maths and Science.
Please feel free to have a look 'around' the site and discover events, newsletters and highlights of just what makes our school that little bit special...
Mr T Muggridge
Which children have really stood out this week??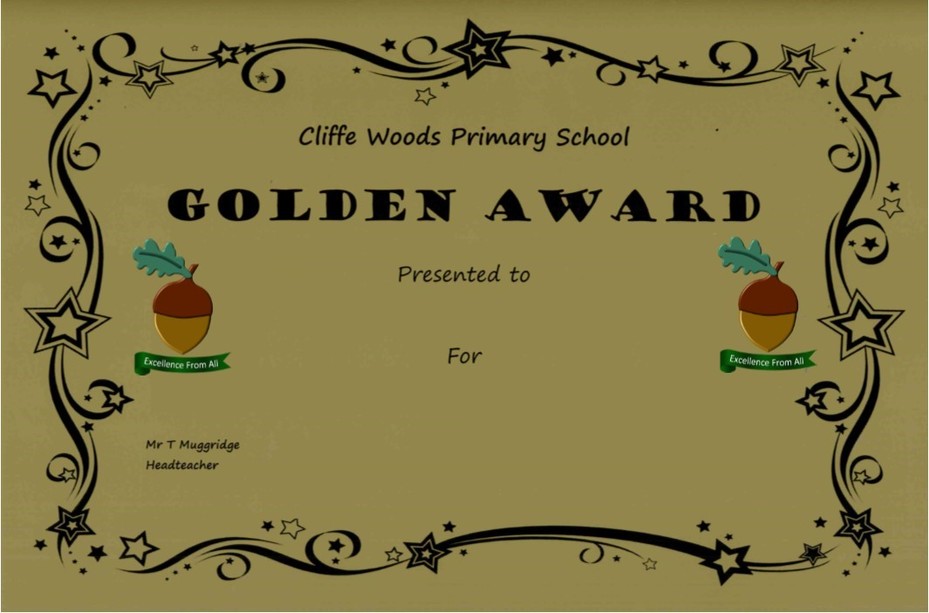 Click on the certificate to find out!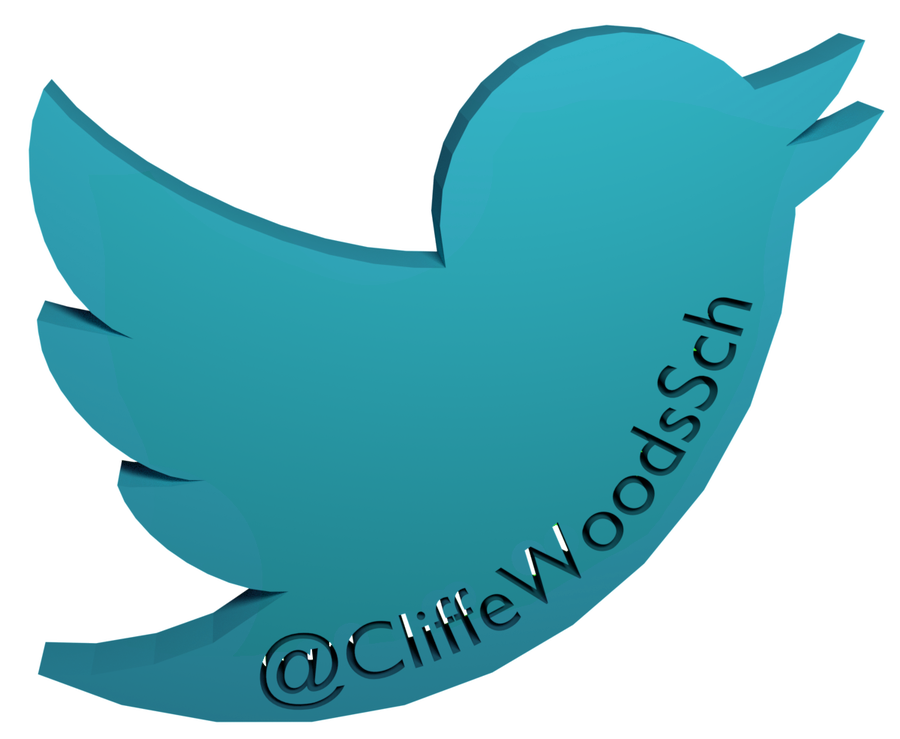 Cliffe Woods Primary @CliffeWoodsSch
15 Feb Wow!! An amazing £128.26 raised this morning by these Year 6 boys for The Children's Liver Disease Foundation. Well… https://t.co/MNYrYFDgVb
15 Feb Year 6 ready for their bake sale this morning in aid of The Children's Liver Disease Foundation. https://t.co/w6Xv4j8CCd
12 Feb School Council have been testing out some of the new playground equipment that the PTA have funded following a fund… https://t.co/81vN8SHBcs
12 Feb School disco tomorrow KS1 3:30-5:00 (non school uniform) £4 includes food and squash/water. KS2 5:30-7:15 £3. Tuck… https://t.co/S047wUzpPS
12 Feb 20 Yr6 children starting a 6 week long health, fitness and lifestyle course with @NuffieldHealth https://t.co/wjWgWxC03o
8 Feb Can you help us out next week at the discos? They are on Wednesday 13th Feb KS1 is 3:30-5:00 and KS2 is 5:30-7:15.… https://t.co/VaicUViWDy